The best farm shrimp in different sizes
About us
Sale is not beginning of the end!
At Alnaher Alabyad, we all come to work every day to fulfill our commitments and ensure our customers to get the best products and services.
Since 2016 we start our work as a small trading company. Throughout the history of our business, we try our best to grow up our business in accordance with the needs of the global market. We can reach to that aim by having close relations with famous local and international business entities and employing the most experienced staffs active in seafood section.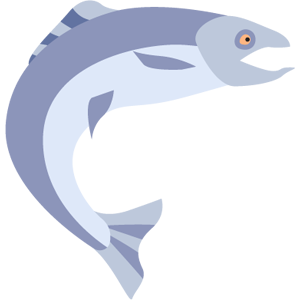 Catch of the day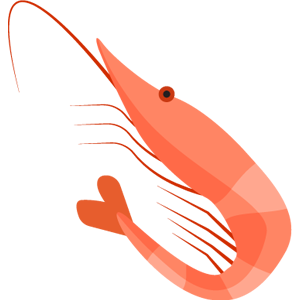 Up-to-date equipment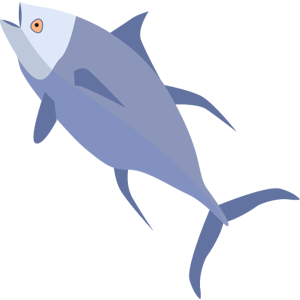 Professional fishing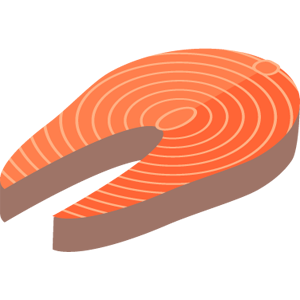 Catch from the sea
Newsletters
Stay informed of our latest news by subscribing to our newsletter